---
YINLK Tools was invited to participate in CIMT2023
---
Taizhou YINLK Tools Co., Ltd. is an enterprise specializing in the production and grinding of carbide end mills, drills, reamers, boring tools and other precision cutting tools.
Since 2012, Taizhou YINLK Tools Co., Ltd. began to focus on the research of solid carbide drills, and successfully developed special milling cutters for molds and stainless steel cutters in 2014. In terms of optimizing product performance and improving production efficiency, the company has always been proactive, and has made important breakthroughs in the development of high-feed U-groove drills, U-groove unequal helical and unequal tooth pitch milling cutters, and will These innovative products are gradually introduced to the market.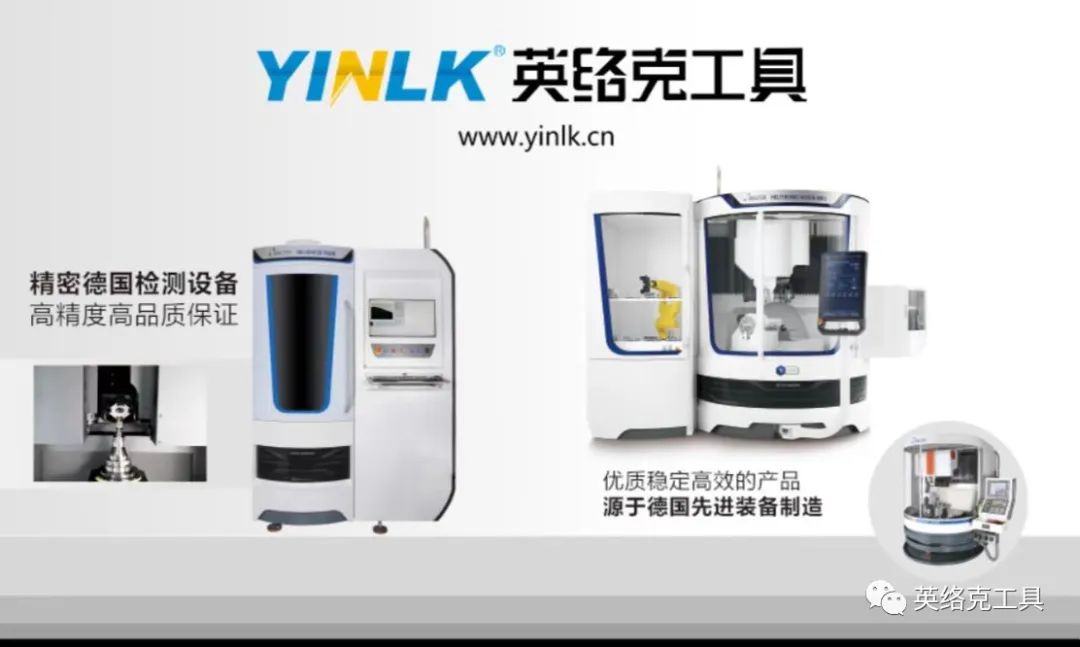 As an enterprise with strong scientific research strength and innovation ability, Taizhou YINLK Tools Co., Ltd. has received extensive attention. Recently, the company participated in the China International Machine Tool Exhibition (CIMT) held in Beijing from April 10 to 25, 2023. CIMT is one of the most well-known, largest and most influential machine tool professional exhibitions in China, and also It is recognized by the international community as one of the four famous international machine tool exhibitions that are as famous as European EMO, American IMTS, and Japanese JIMTOF. The exhibition provides the company with an important platform to showcase its latest R&D achievements and product advantages to the world.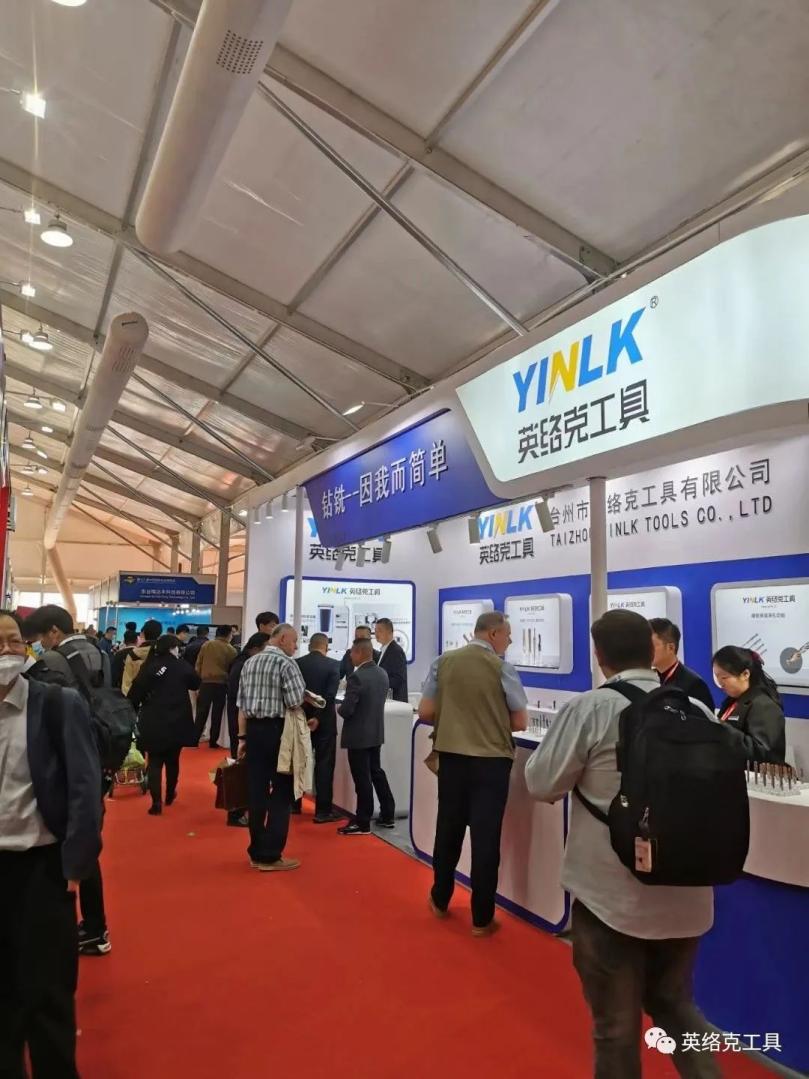 At the exhibition, we displayed various products, including precision cutting tools such as milling cutters, drills, reamers, and boring tools, both standard and non-standard, which received high attention and recognition from customers.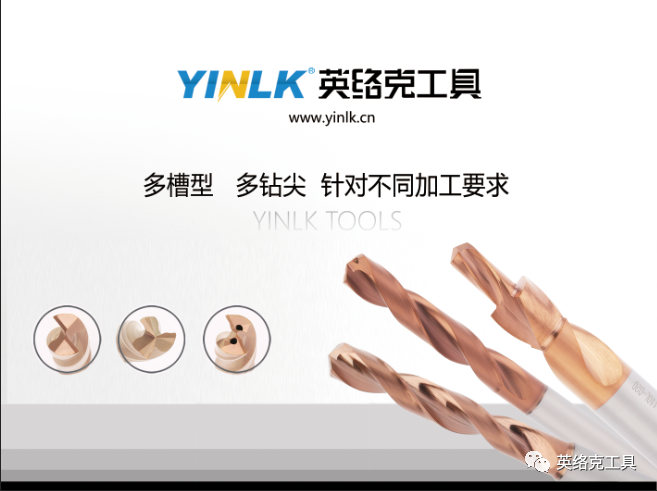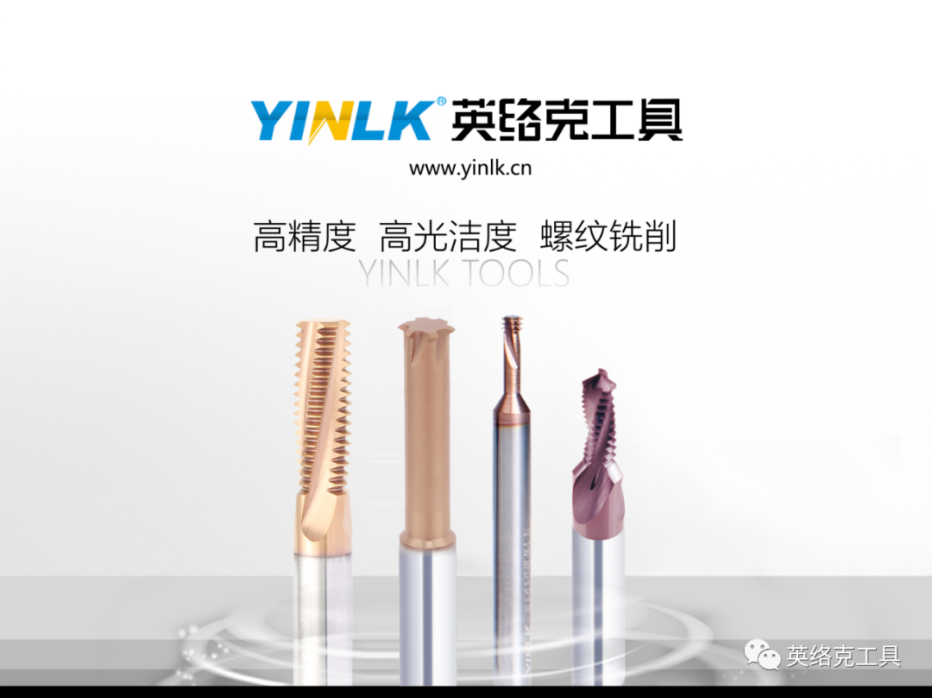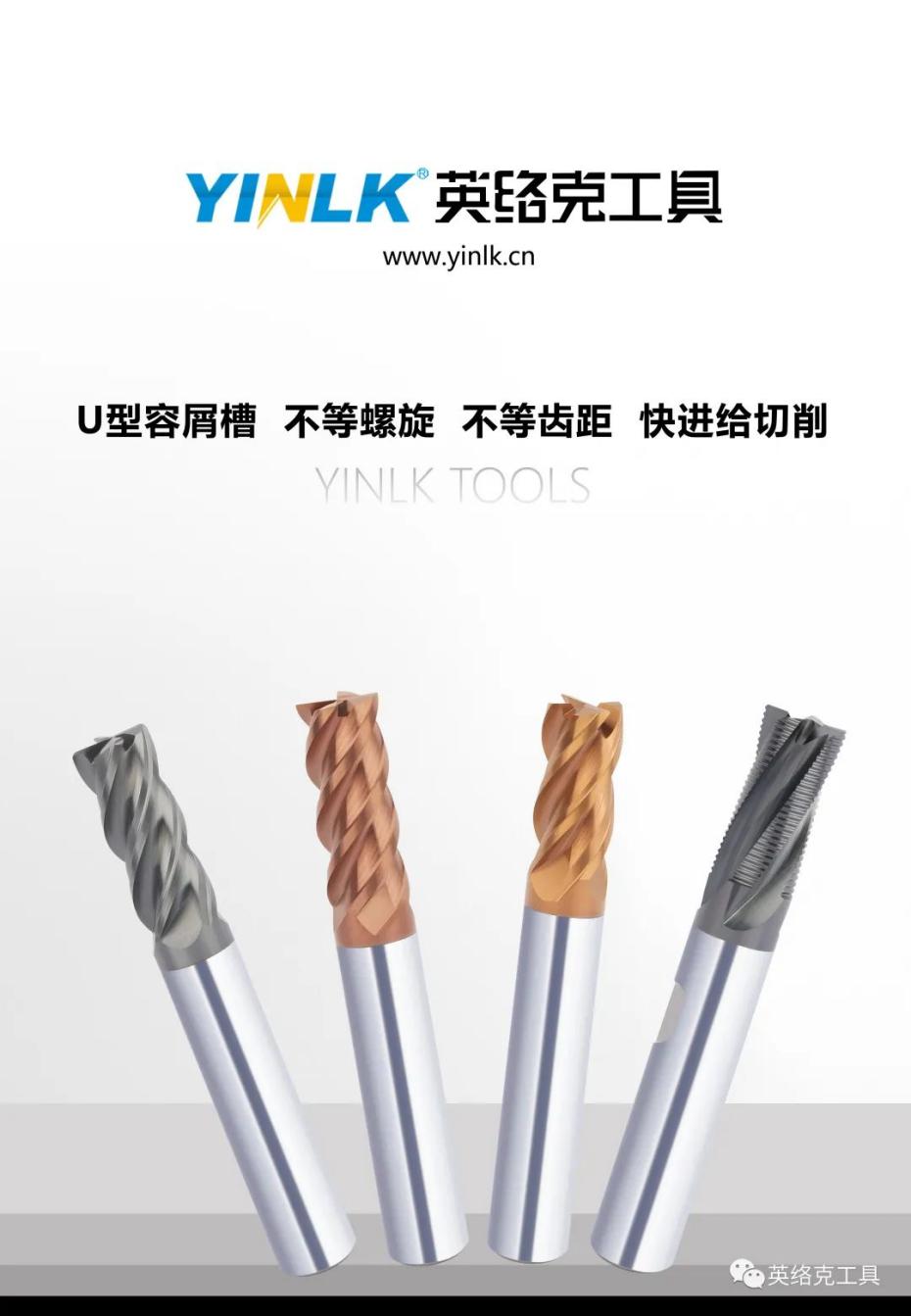 During the exhibition, we had in-depth exchanges with customers from all over the world, and learned about their needs and requirements for cutting tools. These exchanges directly promoted the optimization and innovation of our products and enabled us to better meet customer needs. This exhibition also made us more aware that innovation is always the key and core of enterprise development. We must continue to innovate and improve product quality and competitiveness.
As an enterprise constantly pursuing innovation and excellence, YINLK Tools will continue to devote itself to technological innovation and product upgrading, and to meet customer needs with better quality and service.
Related to recommend
undefined